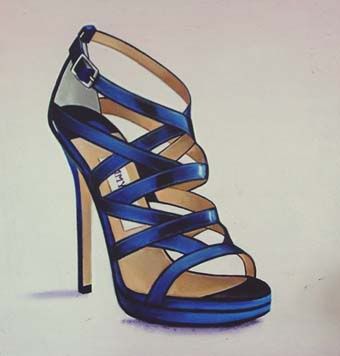 JC 006
G. Boersma
acrylics on masonite
9.8" x 8.7" or 25,2 x 22 cm
2010
Well I might have said last week that the bands on JC 005 were tricky, try todays painting! But as a painter the more challenge I'm facing, the more I'm dedicated to bring it to a good end and I think I've done just that today.
kind regards, Gerard
If you're interested in purchasing this painting just send me an
email
stating the title for more information and price. I'm looking forward to hearing from you!
Larger sized image
current ebay auctions
www.gerardboersma.blogspot.com