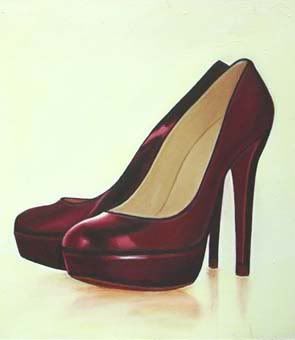 CL 006
G. Boersma
acrylics on masonite
9.8" x 8.7" or 25,2 x 22 cm
2010
I finished the larger sized painting I was talking about last week. I cannot show it yet as I want my models to be first to see it, but it turned out to be a real beauty.
This friday at 17.00 hours the groupshow 'Skrift' will open at broadcaster Omrop Fryslan in my hometown Leeuwarden. Curator and former hostess Aly van der Mark picked out artworks which are related to writing. I show 8 pieces, including my largest painting up to now: The Thinker. It would be my pleasure to welcome you as my guest!
kind regards, Gerard
If you're interested in purchasing this painting just send me an
email
stating the title for more information and price. I'm looking forward to hearing from you!
Larger sized image
current ebay auctions
www.gerardboersma.blogspot.com